Mumbai is a mega city from all perspectives, driven by potential, prosperity, allure and glory which attracts people from worldwide to get their dreams and wishes come true. The city of Mumbai has historical beauties, splendid British architectural works, museums, … Read More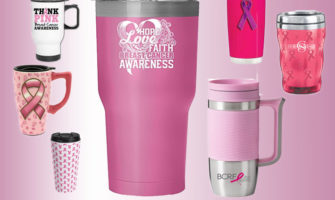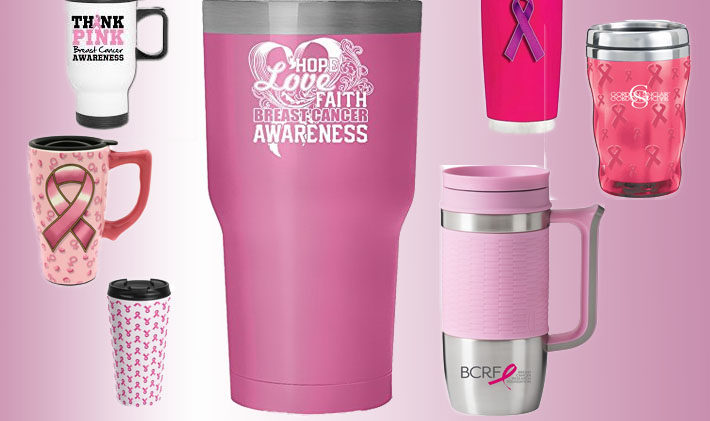 Breast Cancer Awareness – Is It Working? Are There Any Real Point to Breast Cancer Awareness?
Breast cancer awareness programs are everywhere! One of them is pink travel coffee cup for breast cancer awareness.
Whilst governments and professional institutions run … Read More