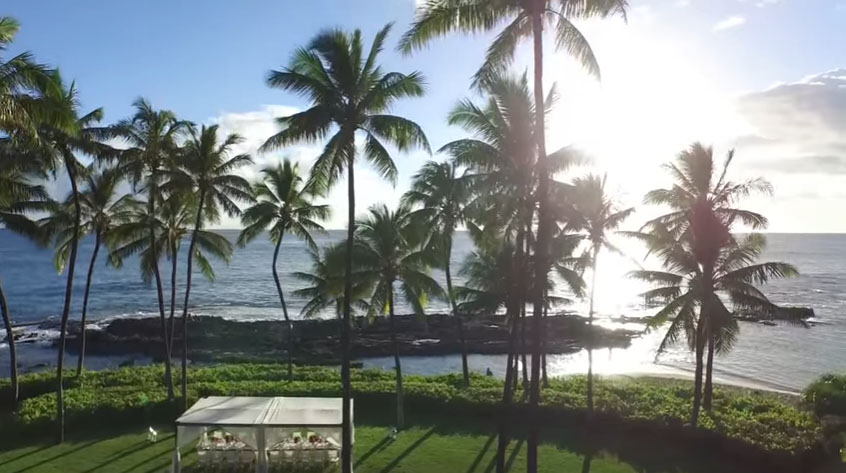 There are a few things that you need when you visit a place as beautiful as Hawaii but yet there are so many more things to enjoy along with the spectacular natural surroundings. In fact, for those who visit the Island of Oahu, there are many things to do without even having to sacrifice time in the natural surroundings that the area is so well known for. When visitors stay at the Ko Olina Resort there are numerous opportunities for serenity and peacefulness but there is also plenty of opportunity for outdoor adventure like none other you will experience anywhere else.
Imagine waking up to a new adventure every day in one of the most scenic wonders of the world. Whether you enjoy mildly adventurous activities or intense heart pumping exploits, daytime adventures or nighttime rendezvous', and regardless if you love the water or would rather be on land you can find something to do at the Ko Olina that will renew your childlike adventurous side. Four adventures, in particular, are especially enjoyed by those that visit the beautiful Ko Olina Resort.
Snorkeling
Often when people think about Hawaii they picture fabulous blue-green waters and white sanded beaches and this is exactly what you can expect to see in Oahu. The sparkling waters are in fact one of the reasons why so many travelers come to visit the island and also why many of those visitors decide to try snorkeling. What better place for your first snorkeling adventure than the Ko Olina Resort located on one of the most beautiful of the Hawaiian islands?
Scuba Diving
Just as Oahu is a prime place for snorkeling it is also the perfect place for a more deep water adventure. Scuba diving is a popular activity on the island not only because the …
Oahu Adventures to Enjoy When Staying at Ko Olina

Read More