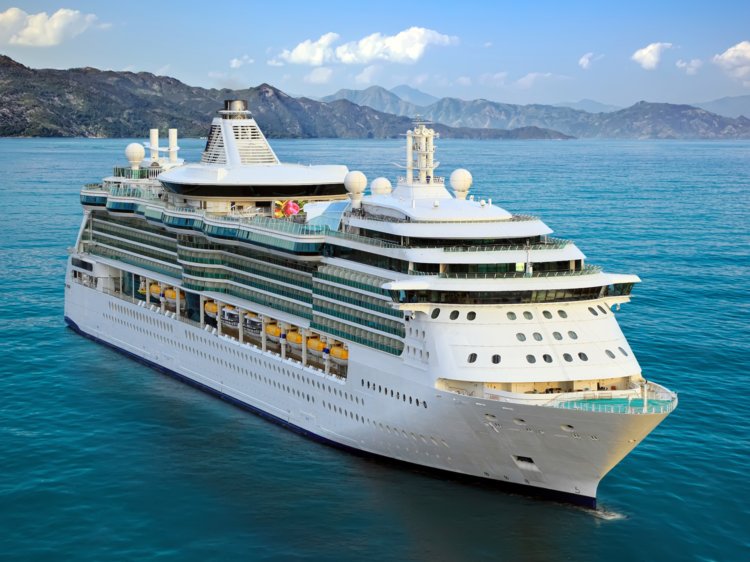 If you are looking for an occupation that involves a lot of travel, gaining a cruise staff position could be the perfect opportunity for you. You can gain employment on cruise ships that travel all over the world – often to luxurious locations, such as Hawaii, the Caribbean, Australia, and more.
In addition, you will be paid for travelling to these locations! Plus, most of your standard living expenses will be covered, such as food, room and board, and health insurance, so you can save most of the money that you earn on these business travel jobs!
Business Travel Jobs – What You Need To Gain A Cruise Staff Position
A cruise staff position involves assisting with the operations of the ship so that passengers are at ease and have a great time on their vacations and getaways. This means that you must have a bubbly personality, are friendly, and have patience with those customers who may be rude or insult you for conditions not being up to their expectations.
In order to gain a coveted cruise staff position, you need to be determined and you also need to have some luck when it comes to timing. Some assistant cruise directors are hired within a few weeks of applying, but others don't get hired until years after they first start applying for the position.
Assistant Cruise Directors
One of the most sought-after positions on a cruise ship is the Assistant Cruise Director. This person helps the Cruise Director in managing and supervising the other cruise staff, as well as many other general responsibilities. They will be visible and high-profile in dealing with the passengers and will assist with coordinating the ship's activities.
The Assistant Cruise Director is expected to socialise with the ship's guests and participate in shipboard …
Business Travel Jobs – Cruise Staff Positions

Read More