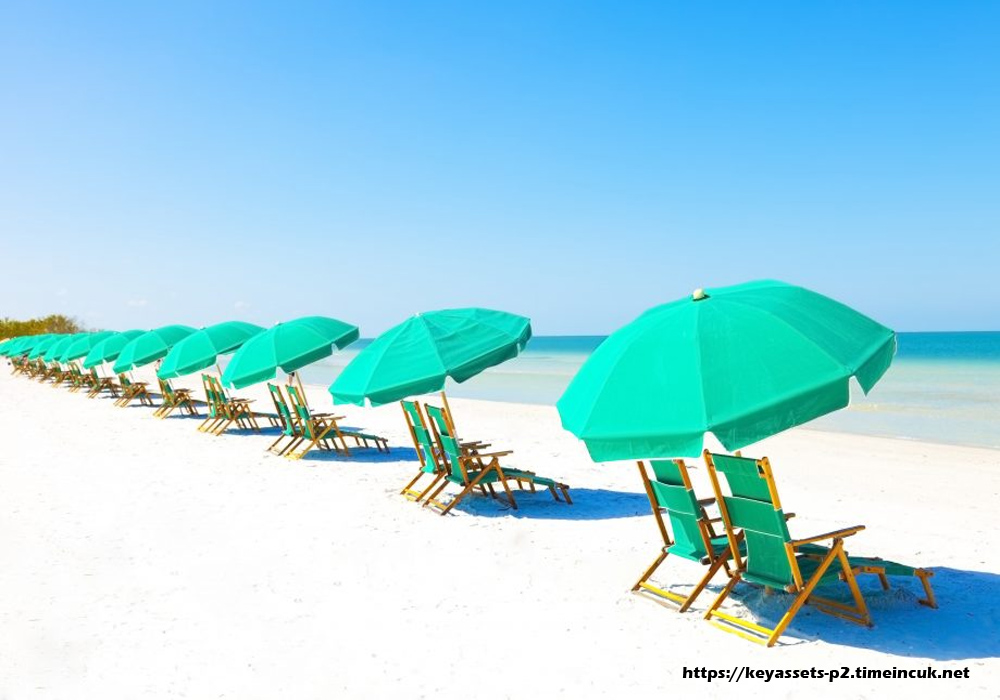 Muscat, the financial capital of Oman with its spectacular surroundings, always provides people with a destination for a wonderful luxury holiday. Muscat offers an unforgettable summer holiday in the Arabian Peninsula. It is a city with a warm atmosphere, blend of different cultures, combination of desert and aquatic air, dazzling beauty of five star hotels and restaurants, out sized parks, spectacular beaches and buzzing nightlife.
Muscat has a mixture of Arabic and Iranian cultures. People are very fond of eating, so, you can find variety of delicious and appetising foods and drinks including different types of cocktails, tasty Sharman, mouth-watering Harisa and diversity of different luscious and yummy Arabian cuisines.
Talking about the hotels and buildings, we can find hotels at almost every rate with ease. Some hotels have luxurious ambiance with warm and comfortable atmosphere, and some costs moderately. However, the most striking and impressive thing is that even the less expensive hotel provides you the best comfort. Magnificent and splendid restaurants are attached to every hotel, swimming pools and club activities are also available to provide you with the atmosphere like your own country. Though it is a Muslim country with prevailing Muslim culture in dominance, it is still providing an environment and air of "Mix cultural" set up.
Because of its hot and warm weather throughout the year, winters have a small duration. Activities on seashores are very popular and trendy. Muscat city offers picturesque beaches to visit. It has two most popular beaches namely 'The Qurum Beach' and 'The Bandar Al-Jissah', which is a very isolated bay surrounded by steep rocks. Tourists visit this place to seek peace and solitude. Some beautiful palm trees offering charming picnic spots for tourists and visitors surround The Qurum Beach.
Famous sports and activities available there are " Desert Safari" …
Get Active This Summer With a Luxury Holiday to Muscat

Read More