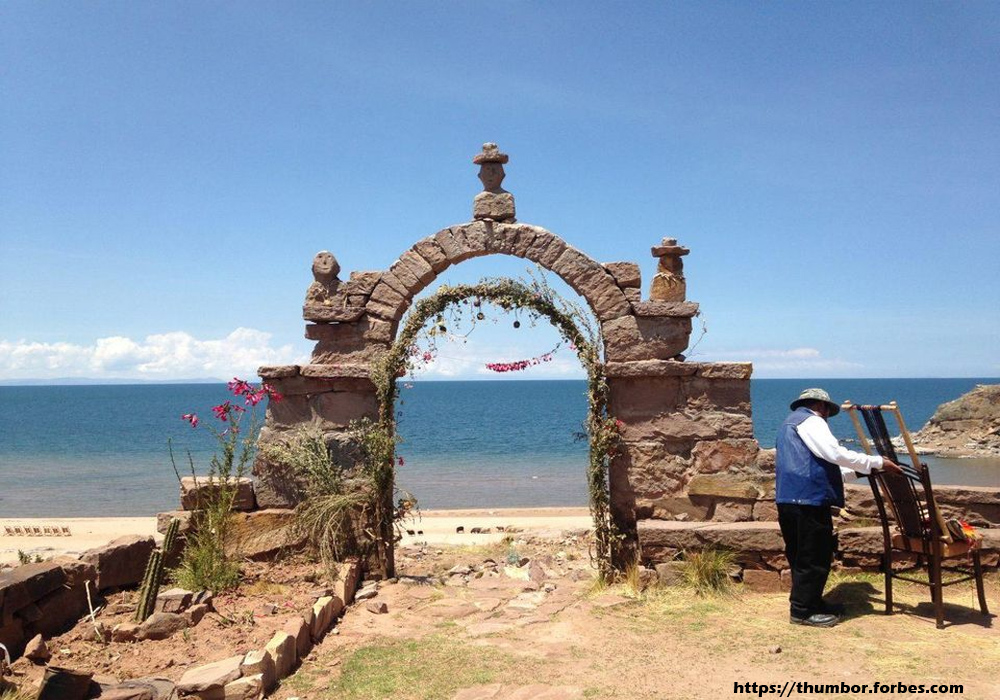 Luxury travel isn't something we always associate with South America, but thanks to the investment on a both private and state level in Peru, there are facilities and infrastructure that means you can have premium experiences. The boom that has lasted more than a decade has left the country on the radar and is somewhere for everyone to enjoy.
Nowhere is this more the case than in Lima, the City of Kings, whose economy has been on the rise for many years and where some of the finest hotels, restaurants, night life and other amenities in all of South America can be found.
With nearly everyone starting and ending their Peru vacation in the capital of Lima, there is a great chance of spending time there for activities at some stage. With delays possible in Peru, this is often something that is done at the end of your tours. Although it isn't common, it does happen that such things as weather conditions can cause flight or train delays, for example, which may in turn keep you from getting back to Lima when originally scheduled. Giving yourself a little extra padding at the end of your itinerary can help you avoid missing international flights.
As it is a large modern city, Lima has plenty to offer in terms of luxury accommodations. Among them are Swissotel, Miraflores Park Hotel by Orient-Express, Country Club Lima Hotel, Radisson Decapolis, JW Marriott and, as in Cusco, there is also a Libertador and a Casa Andina Private Collection. The Swissotel, Libertador and Country Club Lima are located in San Isidro which some feel is less convenient than being in Miraflores which is a better area for walking around, shopping and dining out. These are some of the large luxury hotels. If you're looking for something more …
Travelling In Luxury To Peru

Read More