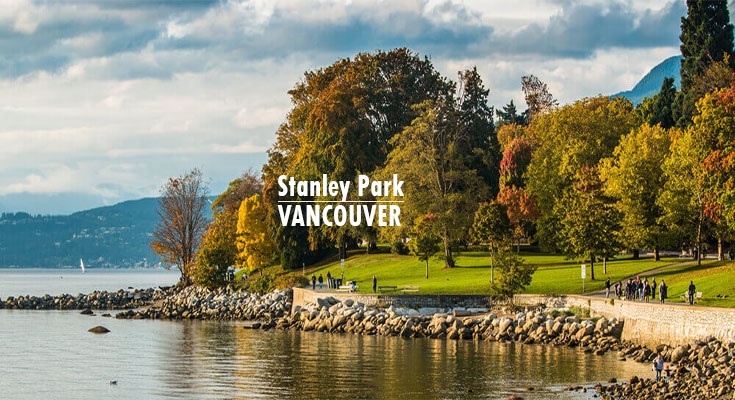 Canada is quickly becoming one of the most popular tourist destinations in the summer. Located in the northern hemisphere, the country is the perfect place for people from the south to avoid the heat while also enjoying a number of fun activities
Of all the places in Canada, its westernmost province, British Columbia, is among the top places to visit in the country. From awe-inspiring natural beauty to art and architecture that you will not find anywhere else, British Columbia is one of the most underrated destinations for tourists.
In order to enjoy a seamless experience, you should fly into Vancouver using Cathay Pacific because it offers market competitive rates without you having to pay any middlemen or go through any inconvenience whatsoever.
If you are looking for a quiet time away from your everyday life and want to enjoy a vacation that not only re-energizes you but also helps you connect more with nature, British Columbia is the perfect place for you.
To make it easier for you to plan your trip and make the most out of your stay, we have listed some of the fun things you can do in British Columbia and Vancouver.
1. Visit the Stanley Park
Covering an area of over a thousand acres, Stanley Park is a must-visit destination for anyone staying in Vancouver. The park offers several fun activities for people of all ages to undertake; it has been rated highly by all the tourists who have been there.
One of the best things you can do at Stanley Park is bike around the Seawall, which outlines the outer boundary of the park. Because of its sheer size, walking around the park isn't something everyone can do, which is why it is advised to rent a bike and simply cycle around the …
7 Fun things to do in British Columbia

Read More