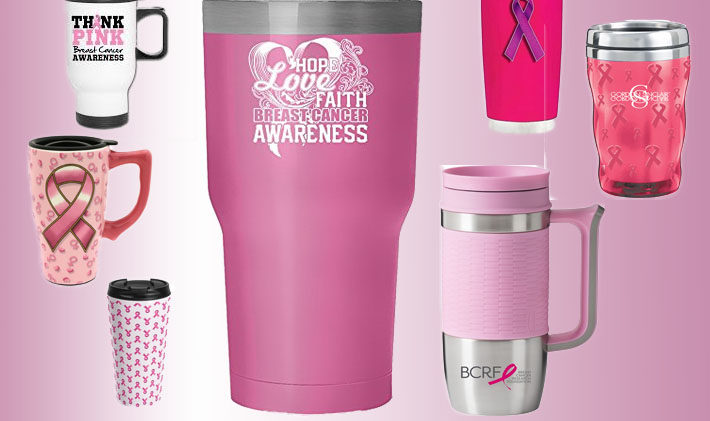 Breast Cancer Awareness – Is It Working? Are There Any Real Point to Breast Cancer Awareness?
Breast cancer awareness programs are everywhere! One of them is pink travel coffee cup for breast cancer awareness.
Whilst governments and professional institutions run … Read More
Preparing a trip is half the enjoyable of actual traveling, in my opinion! This page lists my favourite links for sites and blogs that have been invaluable help and inspiration for backpacking and volunteering abroad.
If you get rescheduled for … Read More