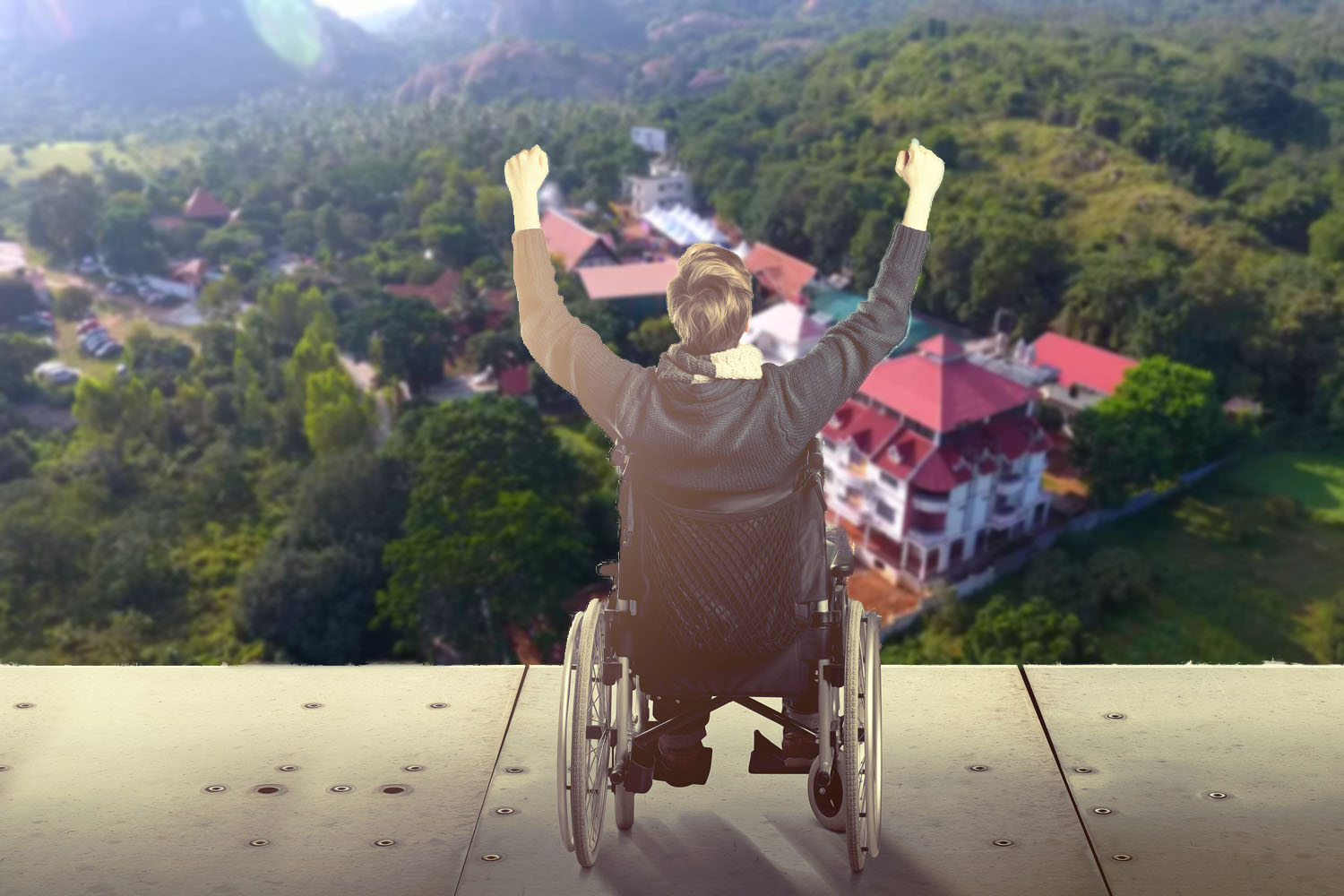 Is it really possible to travel on a budget when you use a wheelchair, cane or walker? Can disabled travelers find those same great travel bargains that are available to their able-bodied counterparts?
The answer is a qualified yes. The deals are out there if you know where to look. The good news is, it doesn't have to cost an arm and a leg to hit the road if you need accessible services. With that in mind, here are a few money-saving tips to help you stretch your travel dollars.
Many budget properties offer excellent access, so seek them out whenever possible. For example, Microtel gets consistently high marks for access, as all of their properties are constructed from the ground up with access in mind.
Consider staying in a hostel to trim your lodging costs. Although previously only an option for young travelers and backpackers, today hostels welcome everyone. Many hostels are wheelchair-accessible, and some even have private rooms.
For a zero cost lodging bill, consider a home exchange. Although most home exchange services don't specifically list accessible homes, the Institute on Independent Living in Stockholm has a great message board filled with accessible home exchange options. Best of all, it's free!
The YMCA is another budget lodging option that's often overlooked by disabled travelers. Most Ys have swimming pools and some even have weight rooms, and many offer excellent access.
When flying in the US, save your taxi fare and choose a hotel that offers free airport transportation. Under the Americans with Disabilities Act, if a hotel has a free shuttle service, they must also provide accessible transfers at no charge, even if they have to contract out the service.
Most major museums have good wheelchair-access, while many offer special free days every week or month. Check the
…
Budget Travel Tips For Disabled Travelers

Read More