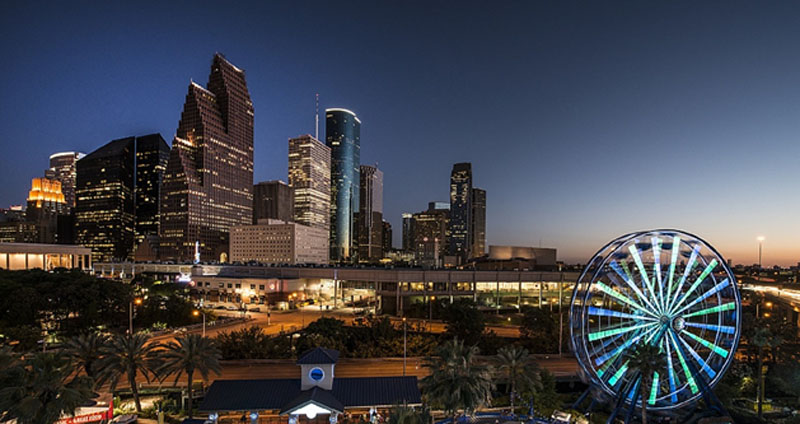 Are you planning to visit Texas soon? Head over Houston and find out beautiful things you can visit and do there. In 1836, the former General named Sam Houston won Texas and its independence from Mexico. The place is very historic and a great attraction to tourists too. So, plan your visit to this lovely place for your next tour with your family. The best way to enjoy your stay is to rent a Houston limo service so you will have convenience and comfort while having fun too. Let's list down some of the most beautiful destinations in Houston, Texas.
Six Best Places You Should Visit In Houston Texas
Space Center Houston
If you are taking your family in this tour, make sure to head at Space Center Houston. It has 400+ artifacts and one of the topmost popular attraction in Houston. This place is full of historical artifacts and a great place to bring kids as they can see awesome exhibits of NASA Mission Control and behind in the scenes of NASA Johnson Space Center.
iFLY Indoor Skydiving
If you are into adventures, then try this tourist spot. It is also an excellent place for family bonding. This place offers indoor skydiving, in case you are not comfortable with the real skydiving then this one is suitable for you. There is an actual freefall that mimics the experience you can get from outdoor skydiving.
Battlefield Houston
If you are into sports and action, then the Battlefield Houston is the perfect place to visit. It is where you can have fun with your family in a very active combat zone. If your family is an enthusiast of video games, then this place offers it but in real person. So, head over to this place and make sure to finish your …
6 Best Family Places To Visit In Houston Texas

Read More