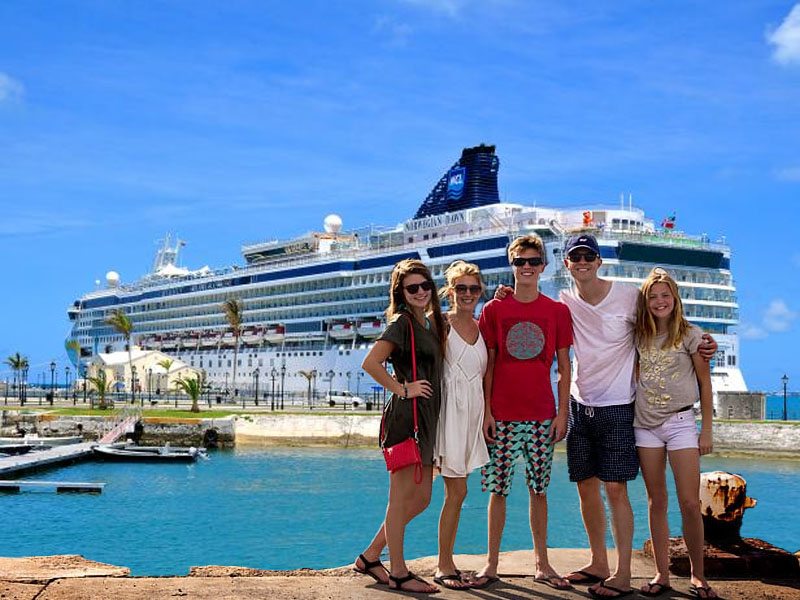 Planning a vacation can be stressful and sometimes frustrating. But of course, it is important to plan your vacations to make it the most enjoyable and least stressful. Especially if you are planning to travel outside of the country or you are planning to have a cruise, then you must be able to give time in preparing for the trip to avoid any disappointments in your travel.
If you are particularly planning to have a cruise for your vacation, here are a few cruise travel tips that you may find helpful. You would surely want a perfect vacation, thus invest in a little time to research and learn from those who have been there. Most especially if it is your first time in going to a cruise for a vacation, here are ideas that may be of help.
Know what you want in a cruise
You can actually have lots of choices and different cruise ships can have different services, facilities, and amenities. To help you choose the perfect cruise for you, then you should first consider what you want to do in your vacation. Cruise ships may have casinos, spas, swimming pool, theaters – so you have to make sure you know what you want to do so you can fully appreciate and enjoy your cruise.
Determine the destination that you want to go and visit
Whether you want to go to the Caribbean or tropical islands or some luxurious cities, or beaches, you have to make sure what you want. There are a lot of destinations, so make sure you also know where you want to go.
Check your budget
Of course, the biggest factor that you have to consider is your budget. For sure, you don't want to go on a vacation and take the burden of …
Cruise Travel Tips – Plan Your Cruise With These Few Tips

Read More